SO WHO DID THE DIRTY ON OLIGARCH'S GIRL 'NASTYA RYBKA'?
THAILAND'S SHAMEFUL EXTRADITION
Anastasia Vashukevich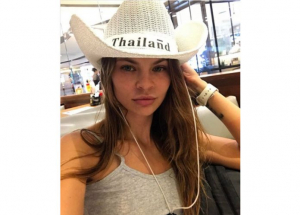 Thailand freely gives sanctuary to the world's wanted criminals. But is it now sending people into the hands of the FSB because they are upsetting oligarchs?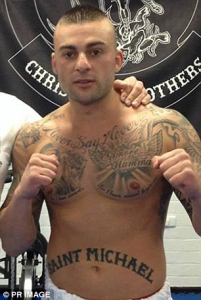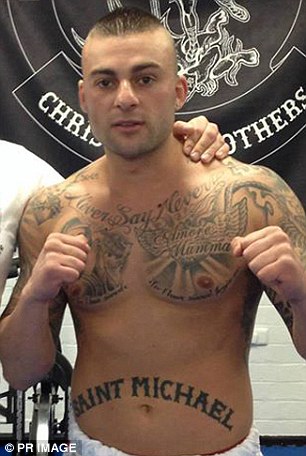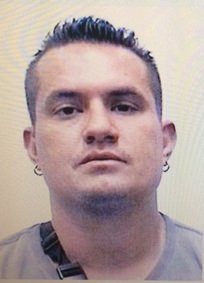 Take the cases of convicted drugs dealer Wayne Schneider, the wanted Australian Hell's Angel chief who was murdered in Pattaya in 2015 by Antonio Bagnato, another thug wanted in Sydney for murder, and his group of neanderthals.
How were they allowed to stay in the country? The answer is corruption. And what happened at Bagnato's trial. He was initially sentence to death but on appeal acquitted and instead sentenced to three years for assault.
The Australian authorities know better. At an inquest the coroner returned a verdict of homicide. Det. Sergeant Paul Roe of the NSW Gangs unit, described Shoebridge as being 'extremely close' to Bagnato.  Through his wife Shoebridge had provided the cars used for Schneider's kidnap, murder, and finally to transport him to the grave the quickly dug.
Bagnato was due to be released but was re-arrested by the Thai military and his current whereabouts are not generally known. Shoebridge had to wait a year to get his Isuzu back from the police compound.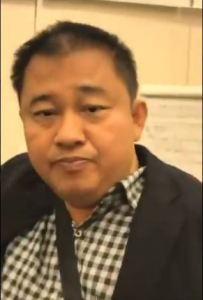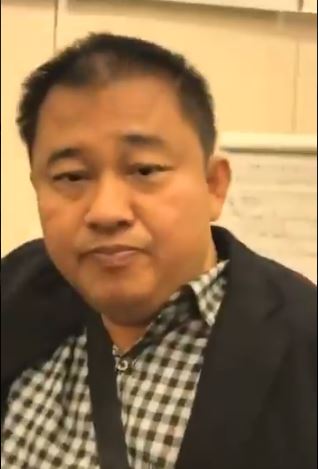 This week Nastya Rybka (real name Anastasia Vashukevich) was deported with colleagues by the Thai authorities for allegedly soliciting in the Thai sex resort of Pattaya and being members of a secret society. The charges were bizarre in the Thai context. But she had to plead guilty to be released.
That's nine months in jail. Working girls in Pattaya's sex industry caught doing the same (hundreds of nightly transactions) normally pay 1,000 baht (US$30) and go back to work. But police only have purges on working girls when they are running short of cash and can't think of anything else.
click here for Moscow arrest video 
The request for her arrest and that of her colleague Alexander Kirillov was made by the Russian Embassy.
The Transnational Crime Coordination Centre might sound fancy but it's not. It has been touting for business from foreign embassies. They have been offering a sort of 'one stop service' to bypass normal procedures. So for many its an attractive deal. Foreign governments are meant to make requests through the Foreign Affairs Department of the Royal Thai Police. Not that the Thai police are particularly worried about procedures. It took some imagination to think up the charges, such as also being a member of a  'secret society'. They were brought after initially most were acquitted of working in Thailand without proper visas.
She had, of course, made allegations that she knew about links between Russian oligarch Oleg Deripaska and President Donald Trump's election.  This was an extradition made under the word 'deportation'.
The arrest was made by Colonel Dullayapat Detpornchayasin, Deputy Superintendent at the Thai Special Branch Bureau's General Staff Division and boss of the Transnational Crime Co-ordination Centre.
This unit is known for nothing apart from raiding foreign 'sex parties' in Pattaya, to which the foreign volunteers had either not been invited or been ripped off on,  and foreigners and Thais selling 'steroids' – for Pattaya has become the world's hub for illegal trade in these drugs, which, administered wrongly, can cause and have caused deaths in Europe and the USA.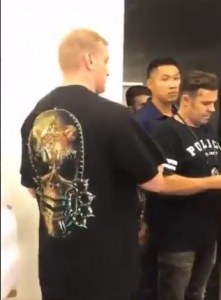 Two distributors of these drugs were Australian Doug Shoebridge, who handles the Australasian market and Frenchman Thierry Perenon.
 Perenon has been exposed in other media, including Nation TV, Kom Chat Leuk, and Khao Sod (English).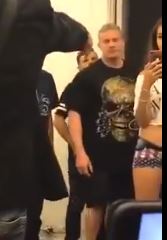 The pictures here show Perenon,  Shoebridge, and the Colonel arresting the hapless Russians last year.
Anastasia has been accused of hyping her allegations involving Trump. That may well be true. But now it looks as if we'll never know and living aboard the yacht of Oleg Deripaska she clearly knows something.
Deripaska is on the list of Russian oligarchs and politicians subject to US sanctions for alleged "malign activities" around the world.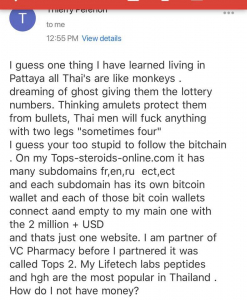 Maybe its about time Thailand's current 'honest policeman' began looking closer to home to root out bad foreigners in Thailand instead of concentrating on 'dark skinned' over-stayers.