BRITISH CONSULAR OFFICIALS LOVE THEIR JOB FIGHTING FOR THE BRITISH PUBLIC
NEW TV SERIES IN UK SHOWS THEM FIGHTING CRIME, DEALING WITH A CHILD ABDUCTION, AND INVESTIGATING SUSPICIOUS DEATHS.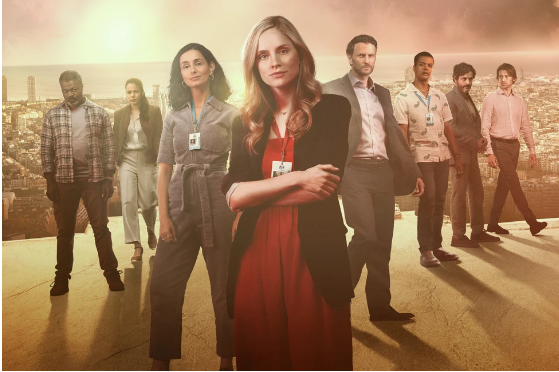 A new drama series named The Diplomat' currently showing in Britain features glamourous consular staff tackling crime and fighting hard to protect the rights of British citizens.

It's only entertainment, of course, so it is unlikely to cover such regulations on how much time consular officials can give to a British citizen in trouble, and statements such as: 'We do not interfere in the justice systems of other countries' or 'Get a lawyer'.

But it could lead to higher expectations from British citizens, who may also be disappointed that they might not get a glamourous blond to come and hold their hands.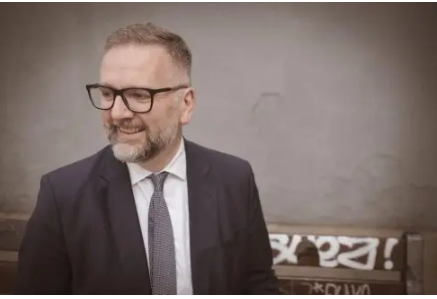 The series is based around the British Consulate for North East Spain based in Barcelona where the current consul is Lloyd Millen the man who started the campaign 'Stick with Your Mates'.

This campaign was aimed at the drunken Brits who annually fall to their deaths off balconies in Spain and the Balearics while boozed up. Lloyd Millen previously worked for the NHS, so its not surprising why he left Britain.

Consular officials refer to Britons who have gotten into trouble abroad, or have been victims or something or other as 'clients or customers'; though media hacks refer to them as 'Brits in the sh*t'

Millen says: ""I started out stacking yoghurts in Morrisons supermarket in Stockton-on-Tees." He added: "Believe me, that is the best customer service training possible. Growing up as a gay kid in Middlesbrough, I never imagined I'd have the role of Consul General in a city like Barcelona."

In this series Laura Simmonds (played by Sophie Rundle) says 'I'm a diplomat not a detective' but goes on to investigate a murder and quickly ends up in bed with the man suspected to be responsible for orchestrating the murder. Expect more investigations and denouements.

Haven't seen any loud-mouthed drunken Brits yet. But then again back in the UK I am living in the land of make believe where apparently most of us think we are more polite and superior to our European neighbours, and everyone else for that matter.

Now if only they had set the series in Bangkok where I spent 27 years.
Enjoy. But I don't think it will be a must for the All Parliamentary Group Deaths Abroad – Consular Services and Assistance.