JESPER IS BACK – 'COP' WHO CASHED IN ON CHILD ABUSE RE-INVENTS HIMSELF
NOW HE IS 'THE LAST SAMURAI' AND BODYGUARD TO THE STARS

Jesper Kongerskov, the former Pattaya policeman, who specialized in getting alleged child sexual abusers out of 
jail in Pattaya at a price is back.
The former protegee of Niels Storm Martens Colov, a former Copenhagen underworld figure who headed up the Pattaya Police Volunteers for decades is back in Bangkok.
Now the Dane has a new name Stengaard Leon and he is running his own security business TCB with a few other burly Vikings. On his Facebook page he calls himself the 'Last Samurai' but he's no Tom Cruise and I don't think he 'belongs to the warrior in whom the old ways have joined the new. Katsumoto: Life in every breath.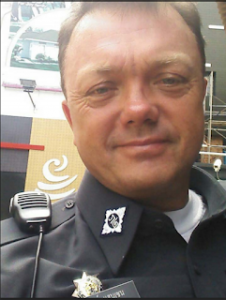 Jesper has used a number of different names. He disappeared from my sight after an American falsely accused of child sex abuse (the real abuser a convicted paedophile had since left town) brought a formal complaint of extortion against him.  He got out of that but it seems another change of name was in order.
Under the name Jesper he charged up to 800,000 Thai baht for the service. That's about £18,700 (US$25,000 in today's money for the service.  Many high profile arrests of child abusers in Pattaya have never made it to the courts. In a statement from his company TCB Security he says: 'If you think its expensive to hire a professional just wait until you hire an amateur.' So it seems he has great financial aspirations.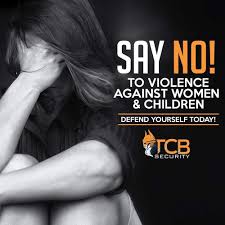 He has invested a lot of cash on a video on his but on his TCB Facebook page he apparently now cares for the plight of abused children.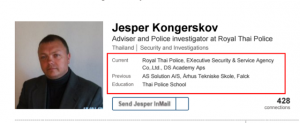 He has variously claimed to be an agent of the Royal Thai Police, DEA and FBI. You can take those claims with the pinch of salt. And maybe his new security business too. Although he has spent quite some cash on the video promo.
Currently he offers 'celebrity protection' to visiting stars in Bangkok.
https://www.facebook.com/tcbasia/
https://www.facebook.com/jesper.hugsi
http://www.andrew-drummond.news/beware-pattayas-friendly-cour/
https://www.andrew-drummond.com/2015/11/25/thai-police-bribery-jesper-back-story/