FINANCIAL ADVISOR WHO ONCE BIT COP – ARRESTED FOR BITING THAI INVESTORS.
Are Thai economic police at last catching up with foreign financial advisors who have been defrauding the country's ex-pat populations for decades? The answer to that is no. Why should we expect them to?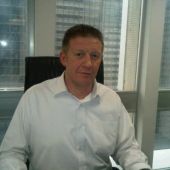 But good news at least to see the arrest of Briton Mark Kirkham at Bangkok's Suvarnabhumi international airport accused now of ripping off clients to the tune of 40 million baht. That's the best part of £1 million.
But hey, he and his company, which also included Andrew Wood, who had his own financial column in the Bangkok Post, were to be prosecuted eight years ago in 2016, according to Thailand's financial services regulators, the Thai SEC, for operating a securities business in Thailand without registering.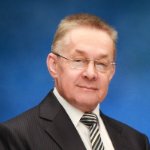 What's he been arrested for this time? Well, the arrest warrant issued by the Bangkok South Criminal Court on Dec 22, 2021, for collusion in running a securities business without permission or registering it, in violation of Section 90 of the Securities and Exchange Act, said Pol Lt Gen Jirabhop Phuridej, commissioner of the Central Investigation Bureau – reports the Bangkok Post.
Back in 2016 it was foreign investors who complained. This time the investors are Thai, who, no doubt know the best way to get action.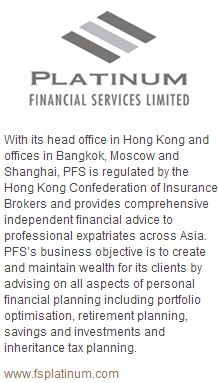 Back in 2016 Kirkham (who was once given a three-month suspended sentence for biting a police officer) ran his company Platinum Financial Services International, with Wood, Harpreet Sajjan, Roger Sefton, Ms. Sakun Chaiyakun and Timothy Lock.
The company, no doubt with new directors has now shut down. Kirkham is protesting his innocence to police at the Economic Crimes Division.
The Thais are not his first victims as I have reported, but clearly, they were not reading this website. He also took down punters for millions in the Football Fund scam.
For previous stories on Mark, who once worked as a drayman for a brewery go here.
I don't wish to be a bore but foreigners really need to avoid local 'independent financial advisors. It's easier to zoom call home to one who is registered to your own country's financial watchdog.
That way you do not have to sit in an office (where your IFA has put his newspaper or web columns in frames on the wall along with plaques from the Chamber of Commerce, Rotary Club etc and even the odd M.B.E.) oblivious to the fact that you might be putting sugar cane into the mouth of an elephant.