BRITISH LAWYER WAS 'MURDERED' AND CLEANED OUT OF MILLIONS ON PHUKET – claim
'THAI GOVERNMENT SHOULD APOLOGISE, INVESTIGATE DEATH OF STEVEN GRANVILLE, AND RETURN THE MISSING MILLIONS'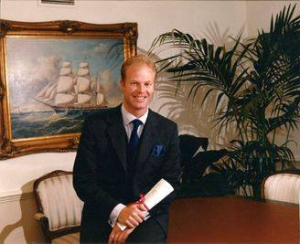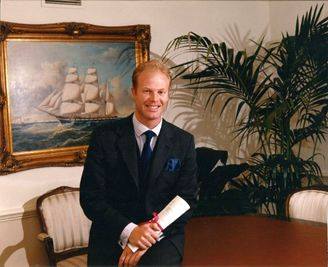 An anonymous group called 'Thailand's Untouchables'  has issued a Facebook appeal for justice in the case of British barrister Steven Granville who they claim was murdered before being robbed of millions on the holiday island of Phuket.
The group claims that Granville, who spent 18 months in jail on charges set up by a corrupt officer in the Crime Suppression Division before himself being acquitted of fraud, was murdered for the cash he and other investors had put into property in Phuket.
Granville was reported to have died from injuries received from a horrific motorcycle crash in Phuket. Thailand's Untouchables claim his injuries were from a severe beating from which he never recovered. The subject of the dispute was the multi-million dollar Puravarna Resort project.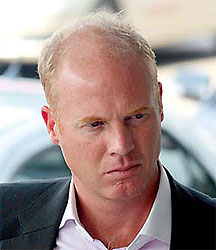 The group quotes a French priest Nicholas Gervaise who lived in Thailand in the 17th century who said:
"If the integrity of the ministers of justice matches the wisdom of the laws that have been established in the Kingdom of Siam, there would be no more civilised state in the whole of the Indies. But the inordinate passion for amassing of wealth, which is the dominant vice in the country, render these laws forever inneffective."
And the group poses the question. 'Is this as true today as it was then?' 
Granville joins a long list of other European investors, best known among whom are Irishman Colin Vard and Briton Ian Rance, who claimed to also have been duped out of millions in Phuket by a combination of dishonest police, lawyers, courts, land officials and moneylenders.  Here follows the group's statement. Or you can go direct to their Facebook page,.